Local Solar Battery Powers Your Home
Local Solar Battery is the leading residential and commercial solar system installation company in California

Premium manufacturers like panasonic, LG, SolarEdge and Enphase offer premium warranties as well. 

Take charge of your power source and your fuel source with a variety of EV charging options.

We're one of the largest Tesla Powerwall Certified Install partners. Powerwall 2 in stock now!

Local Solar Battery's Team offers professional service and support to all of our customers. 
power Your Home with Local Solar Battery
We pride ourselves on the quality of our solar equipment, design, installation, and service. We have highly-trained specialized staff that is the best at each step of the solar design and installation process. 
Make the Utility Your BAckup with Solar Batteries

The best in solar installation, equipment and warranties from premium manufacturers. 

Lose Grid Dependance and get battery backup with Tesla PowerWall, LG Chem and more. 

240v outlets as well as name brand chargers like Tesla and SolarEdge to power any type of EV.  

Premium system monitoring by Sense lets you track advanced consumption data

Premium Roofing Services
With a Variety Of Options To
Meet Your Needs

Competitive pricing, financing and tax credit consultation means no money down and faster ROI. 
We provide full service solutions for you!
Get the fastest ROI with a purchased system and start saving on your energy costs now with no interest or financing entity fees. 
Finance a system with no money down and switch to monthly payments lower than your current electric bill. Keep your tax credit or use it to pair down your payment. 
Lease with no money down and switch to payments lower than your electric bill for a 20-year period. Great for those who can't take advantage of the ITC tax credit. 
Eliminate your energy bill with a pre-paid lease for a 20-year term. WE'll handle all system maintenance and equipment costs. 
Permitting and Construction Process Made Easy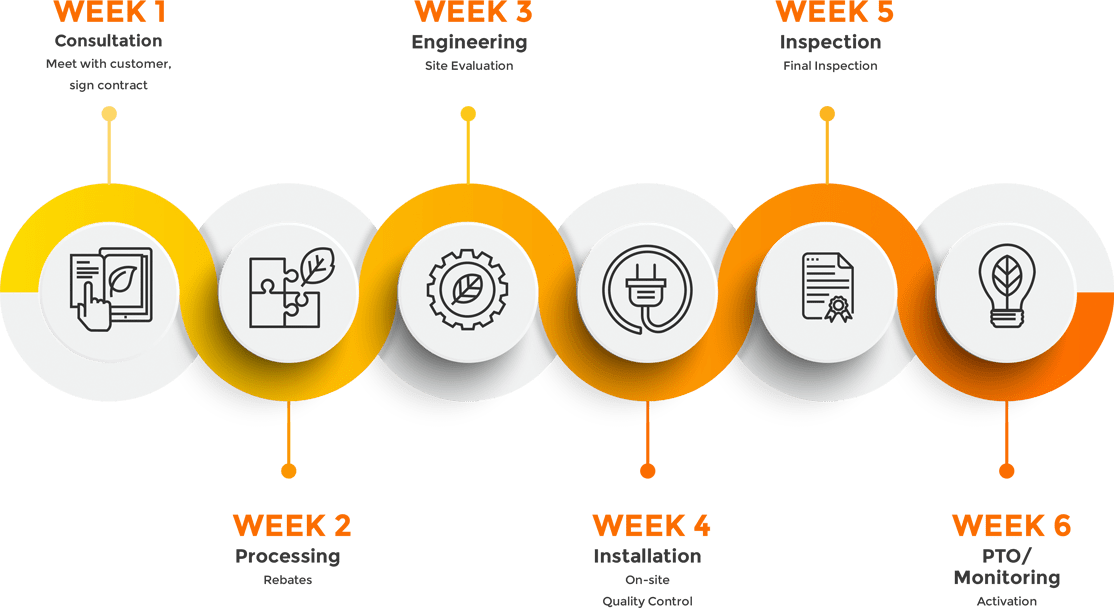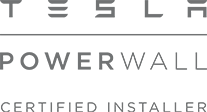 Go Solar! Save money by dramatically reducing your electric bill
When the grid goes down, solar energy will continue to power your home and charge your Powerwall.